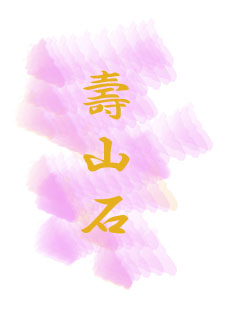 Shoushan stones are unique to the hilly areas around the Shoushan village to the north of Foochow city, Fukien Province, China. Of the more than a hundred varieties of Shoushan stones, the mango-colour t'ien huang stones ("paddy-field yellow") are most precious. In 1992, a 600-gram t'ien huang carving was sold at HK$1,600,000 ($300,000 Cdn).
"Paddy-field yellow" stones are usually obtained as single stones embedded in the paddy field bed along a strip of the Shoushan Stream flowing around Shoushan village. However, so far I have not witnessed the actual "mining" operation.
This "big belly buddha," as it is commonly called, is not a "paddy-field yellow" stone. He is about 8 cm long. This monk lived in the 9th century China. He always carried a big cloth sack with him, wandering around. Hence his name as "Cloth Sack Monk (布袋和尚)."
China issued in 1997 a set of four postage stamps with the Shoushan stones as the theme. One of the stamps features a "paddy-field yellow" stone.

---
From the Gardener: Louis Chor. Canada, March 1997. Revised May 2019.